All Ages, All Weather...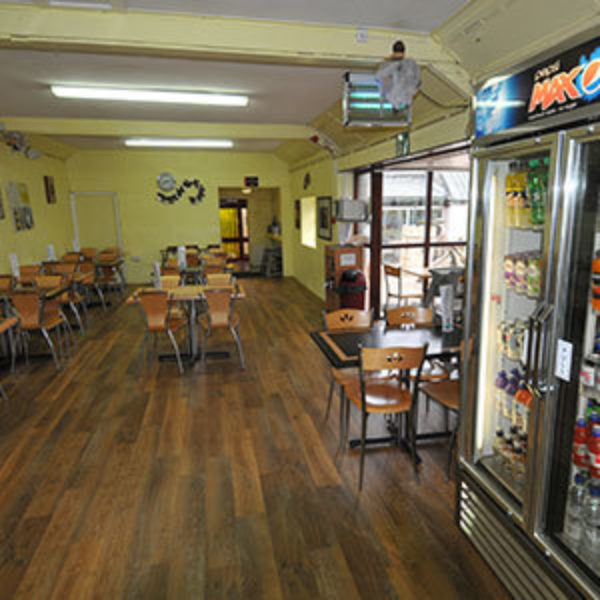 The Meerkat Café
Pili Palas boasts a 70 seater cafe serving homemade food made with fresh local produce. You can sit in our conservatory and watch the meerkats play or sit in the sun in our court yard. To keep the children happy we sell Kids Jungle Boxes filled with a sandwich with cheese or ham plus a yogurt, biscuit, crisps and a drink. Other favourites with the little ones are sausage or chicken nuggets with beans and chips.
We have a range of delicious freshly made sandwiches served with salad, paninis and jacket potatoes with fillings of your choice and our boards display daily specials such as curries, chillis and much, much more. Why not try a Latte or one of our famous cappuccino coffees with a mouth-watering cake or dessert.

Flutterbuys Shop
Anglesey's best toy shop is full of toys, gifts and books for all ages. We specialize in gifts for bug-loving kids – selling beetle barns, mini anthills, butterly pavilions and bug collecting pots and kits.
Our shop is also a paradise for little girls – with all kinds of beautiful and colourful butterfly themed gifts and a mountain of cuddly toys!
But Flutterbuys is much more than just a toy shop – selling jewellery, confectionery, beautiful giftware, books, wildflower seeds, postcards and more. There is something for everybody!