All Ages, All Weather...
Animal Encounters
Animal Encounters are available during Weekends and School Holidays only. All times and locations will be displayed at the entrance and will normally last around 20-30 minutes each session.
They include
Meet the snake - this could be one of our Royal Pythons or Spotted Python
Lizard land - this could be one of our Leopard Geckos, African Fat Tail Gecko or Blue tongued Skink
Bugs - get up close and personal with one of our hissing cockroaches, Giant African land snails, Stick insects, or one of our Millipedes
Pets - cuddle one of our Rabbits or Guinea Pigs
Exclusions:
Animal handling sessions are subject to availability, sessions are available from 11am to 4:00pm. Everybody is welcome but children under the age of 12 must be accompanied by an adult. Please take note that some animals might not be available for handling during feeding time or when they are shedding or moulting.
Individual animals are allocated one half hour slots for handling per day, after that one half hour slot the animal will then be unavailable for handling until the following day; this is purely for the animal's well being.
The times and locations can be changed at short notice due to various reasons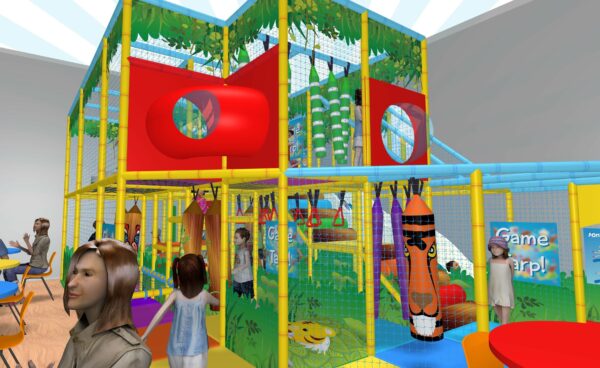 Chargeable Activities
Tractors & Diggers
Coin operated tractor rides & Diggers for children are charged at £1 a ride, these machines takes £1 coins only - change is available at the shop but unfortunately we do not offer cash back
Activities
During school holidays we will have the following Hunts on
February Half Term - Disney Hunt (Can you find and name all the Disney characters hidden around Pili Palas?
Easter Holidays - Easter Egg Hunt
May Half Term - Superheroes & Princesses - (Can you find and name all the Superheroes & Princesses hidden around Pili Palas?
Summer Holidays - Varies
October Half Term - Witches & Villains - (Can you find and name all the Witches & Villains hidden around Pili Palas?
Christmas - Find and name all the missing elves