All Ages, All Weather...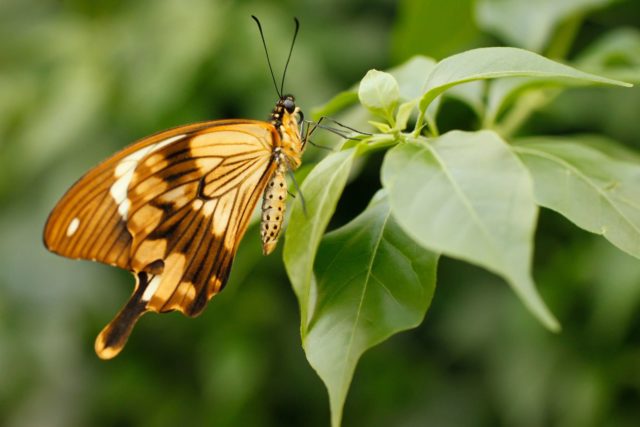 Butterfly House
In our tropical Butterfly House you'll encounter various species of Butterflies and moths, ranging from Blue Morphos, Owl Butterflies, Monarchs and depending on the time of year, Atlas Moths and Glass Wings! You can also spot some of our other free roaming animals, such as our Zebra Finches, Java Sparrows, Roul Roul Partridge and Terrapins.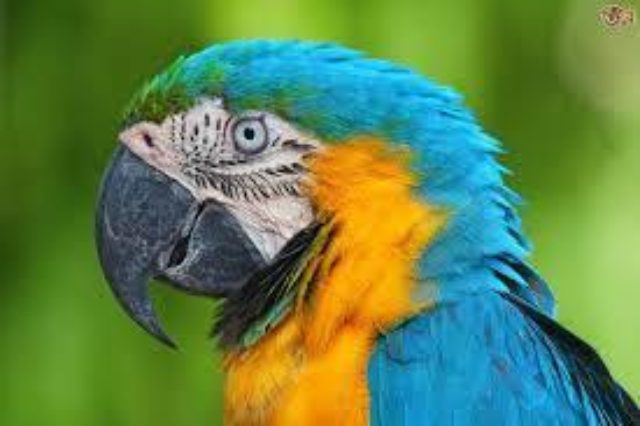 Bird House
Meet a variety of birds in the Bird House
Between Chico, Charlie and Dell chatting away it can get quite noisy in here! if your lucky Elvis might even sing Happy Birthday to you.
Keep an eye out for our free flying kookaburras too.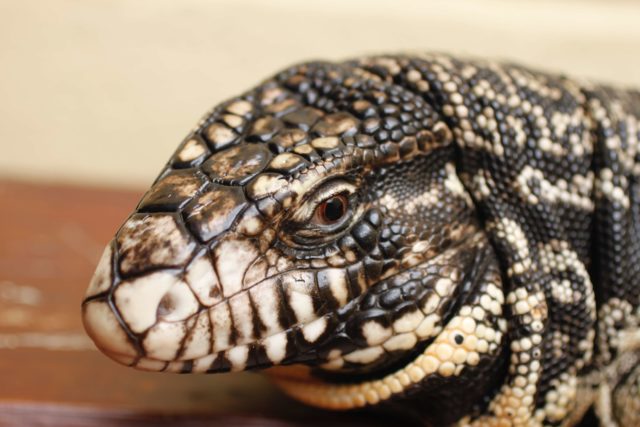 Lizard Land
The Lizard Land is home to a selection of various lizards from around the world. Some are small and well camouflaged, others are large and easily spotted!
see if you can find them all.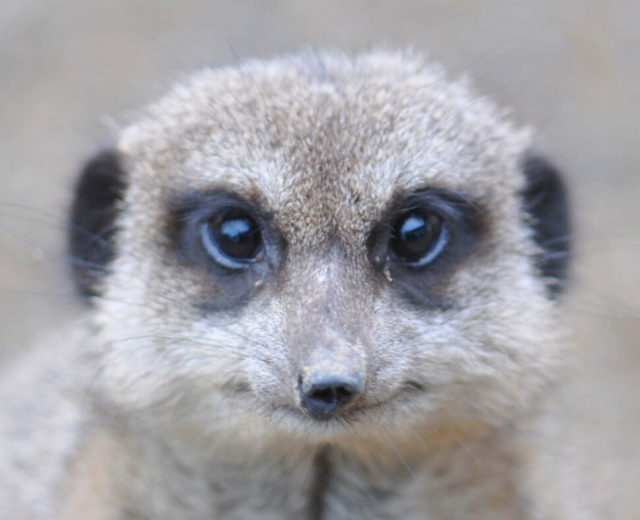 Meerkat Tunnel
In the Meerkat Tunnel you'll encounter our family favourites, the cheeky Meerkats. You might be lucky enough to catch their feeding times and see them munching on some mealworms or crickets!
Whilst at the meerkat tunnel don't forget to take a look at our lively harvest & Zebra Mice and our Tenrecs
Bug Zone
Our Bug Zone is home to a huge variety of invertebrates from around the world, ranging from Cockroaches, Stick Insects, Beetles and Giant Snails!
If you're brave enough, you can even get up close and personal to some of our creepy crawlies! (available weekends and school holidays - take a look at the daily activity board at the entrance for times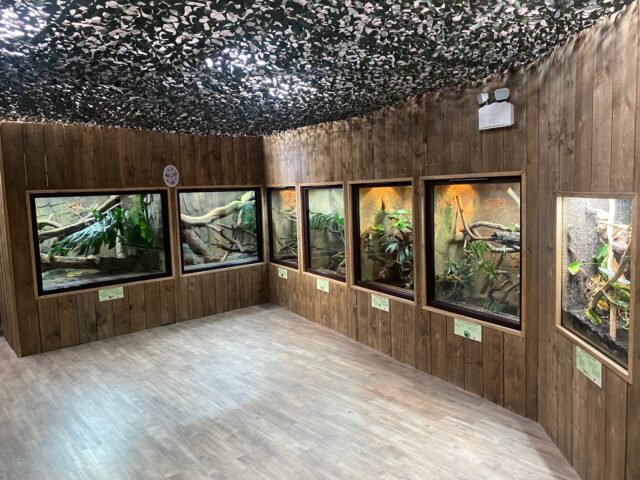 Tropical House
NEW FOR 2023!!
Our new Tropical House will be home to a wide range of exotic animals. You will see everything from Snakes, Lizards, Amphibians and arachnids here!
Some of them like to hide, you'll need a keen eye to spot them.
Pets Corner
If cute and cuddly is more your thing, then the Pets Corner will be an instant hit! Here you'll see all of our adorable rabbits and guinea pigs!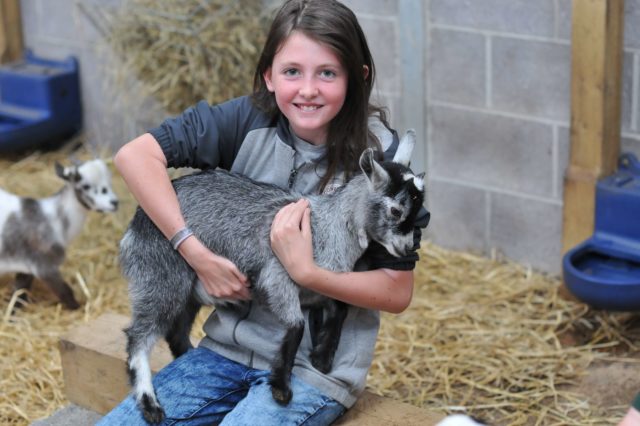 Farm Yard and Barn
On our farm yard and barn you'll get to meet our adorable Kune Kune pigs, cheeky goats and our playful Miniature Donkeys DJ and Barney! you won't be able to miss our Giant Continental Rabbits!
(this is subject to weather, as our animals may be in the field / walk through on a dry day)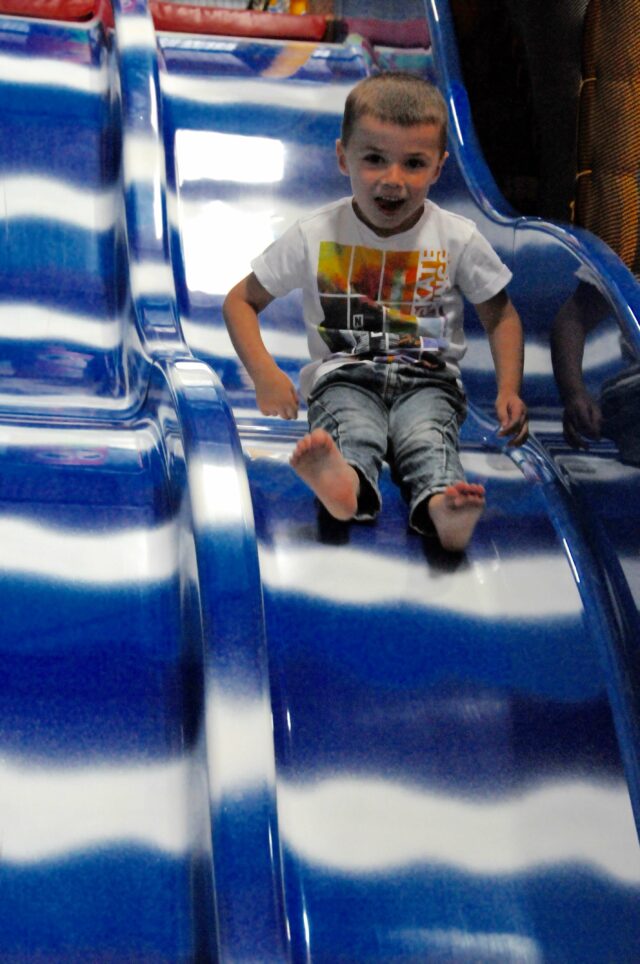 Indoor Soft Play
Let the children burn some energy off in our indoor Soft Play
The play zone entry is included in your entry fee

Only items purchased in the Playzone / café may be consumed at the play zone

Baby / toddler area – this area is for 0-3 year olds only, adults can accompany the children in this area
Main Area – this area is for all children who are able to play unaided by an adult – no adults are permitted in this are – maximum height 1.40m
Socks must be worn on all the play equipment
Kitchen closes at 4.30pm